Global Hotel Supply provides linen items for various levels of need, from budget to middle scale and premium business concerns. Our range of premium linen is designed for durablity and looks. For added comfort and class, the linen comes with a jacquard weaving option.
We also supply custom-made hotel uniforms with lasting quality and comfort. The full range of our linen items includes: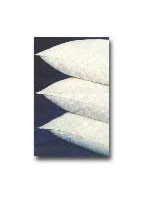 Blankets
Bedlinen
Bedspreads
Mattress protectors
Pillow cases
Towels
Bathrobes
Hotel uniforms
Tablecloths
Napkins
Curtains
Shower curtains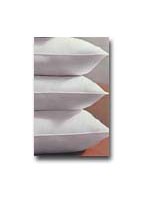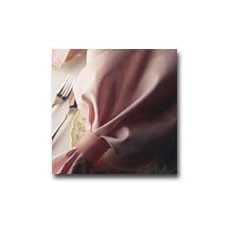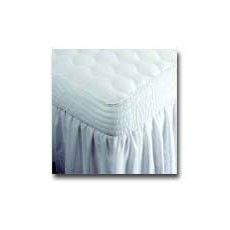 Hereunder please find a selection of our linen items:
DESCRIPTION
SIZE (CM)
SIZE (CM)
AVAILABLE MATERIALS
BED LINEN
71 x 10
180 x 280
100 cotton white, 200 threads
100 Warf/Weft
Weight: 150 g/sq.m.
BED LINEN
94 x 110
240 x 280
BED LINEN
106 x 110
270 x 280
50/50 poly/cotton white, 180 threads
100 Warf/Weft
Weight: 130 g/sq.m.
PILLOW CASE
19 x 31 x 7.8
50 x 80 x 20
We offer items in any quality, size, colour or design.